I am a fourth generation builder/carpenter. Starting out an early age, I began learning the carpentry trade from my older brother. Working through my years of schooling, I performed various construction jobs from interior trim, framing, hardwood flooring, tile, setting cabinets, and yes, even waterproofing foundations just to name a few. However, I found my niche in framing and the challenge each house presents. In 1991, I started my own framing business. In 1995, I obtained my North Carolina Builders License. When it comes to my business, most people would consider me to be a perfectionist. I build each and every house as if I were going to be living in it myself. Whether it is just a small renovation or a million dollar custom home, the quality will be held to the highest standards.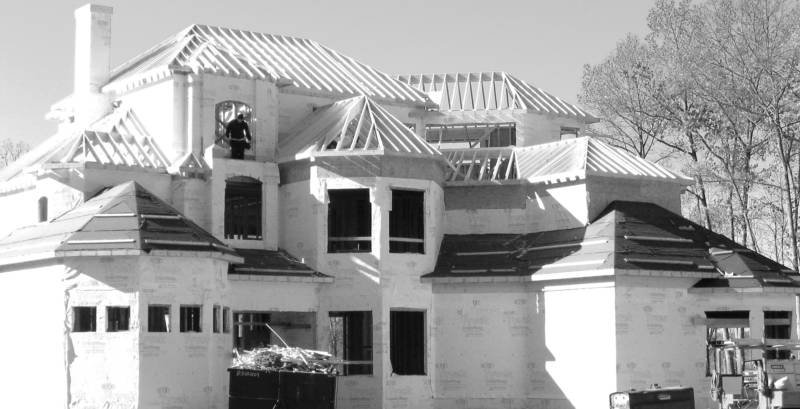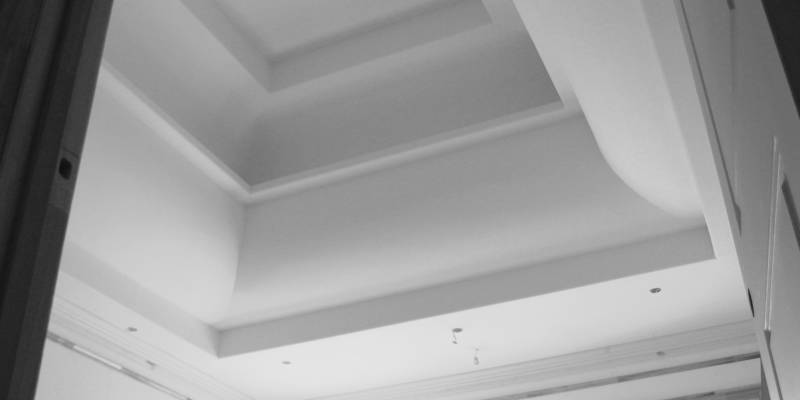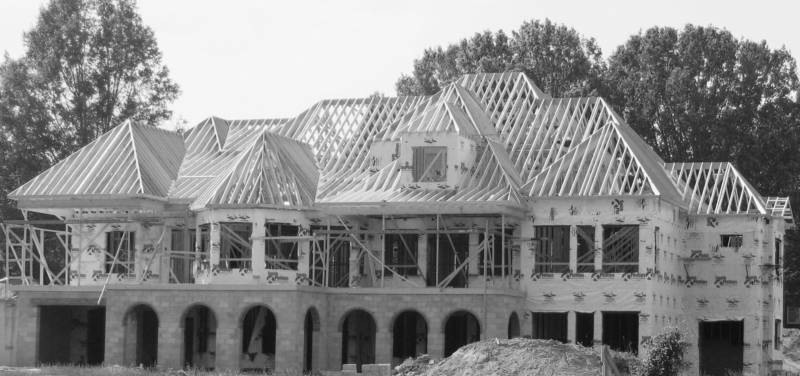 Images cannot be saved and are protected by copyright.
©2009-2012 "All Rights Reserved"